Turtle head (FAN REMASTER)
A downloadable game for Windows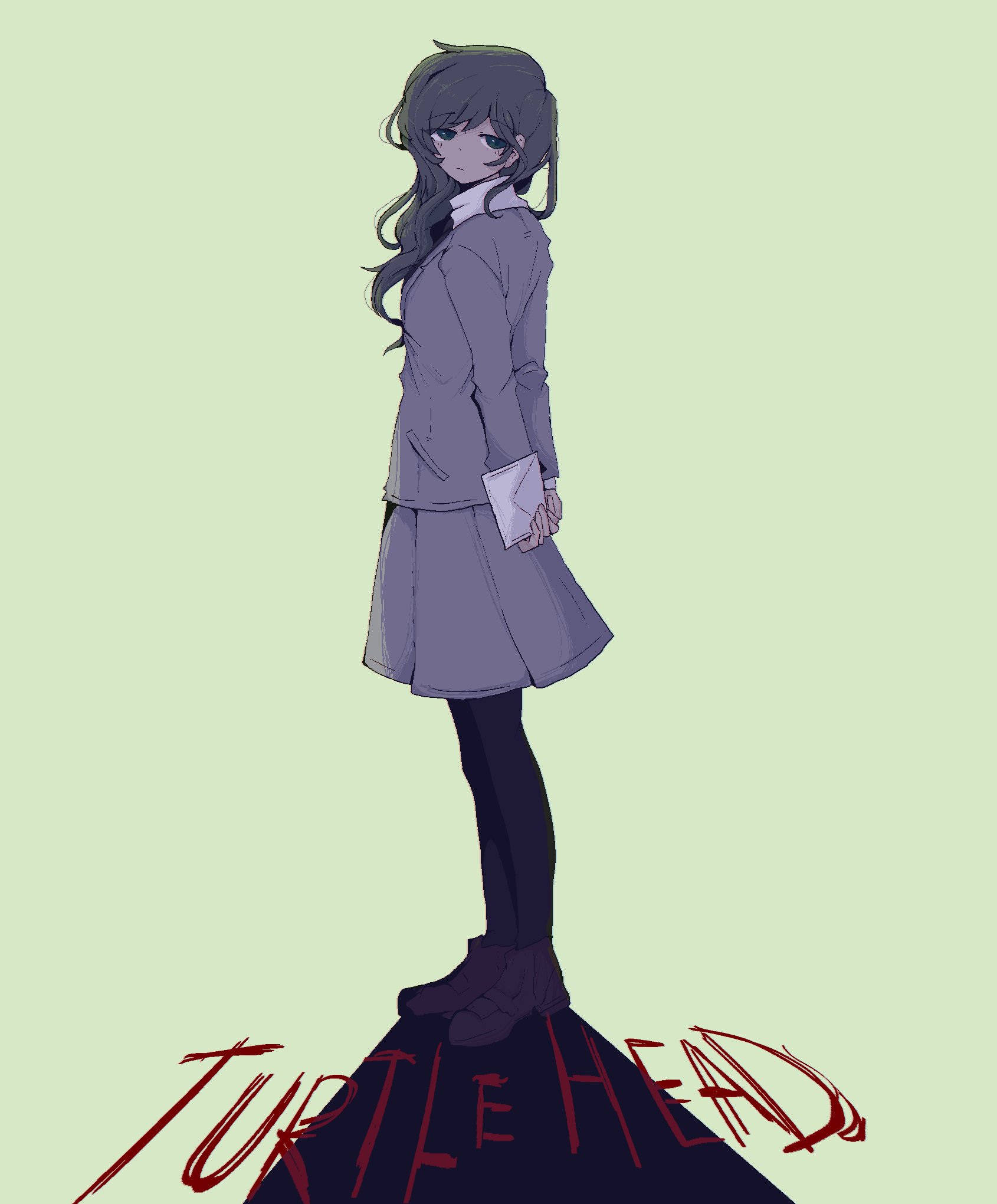 Turtle head is a game created by Pikasprey in the year 2016. It's a puzzle horror game with elements from beloved games such as Ao Oni and Clock Tower. This is a fan remaster of the game which is in the early stages of development. Its truly a labor of love and is being made just for fun!
Description:
Rumors have been making their way around a local high school. Some claim to see figures and hear unusual sounds in the late hours of the night when nobody is expected to be there. This intrigued a small friend group, leading them to sneak into the building and investigate.
Alas, they might have found what they were looking for.
You play as Harriet, a junior student at the high school. Through her, you will discover the horrific events that unfolded in the local community. The game is intended for players to go into mostly blind, so most of the plot details will have to be discovered on your own.
Although its not mandatory to play for the fan remaster, we encourage supporting the original!
Original Turtle head Download link: https://gamejolt.com/games/turtle-head/122243
Dev Contacts:
Dorkizoid:
Instagram- https://www.instagram.com/the.dorkizoid/
Twitter- https://twitter.com/TheDorkizoid

Andy-Decocana:
Instagram- https://www.instagram.com/decocana/
Gomiisan:
Instagram- https://www.instagram.com/gomiisan/
Twitter- https://twitter.com/gomiisan
Stephanie.Spooky:
Instagram- https://www.instagram.com/stephanie.spooky/
!!!All comments and critiques are appreciated!!!

Download
Download
Turtle Head (fan remaster) DEMO 1
329 MB
Comments
Log in with itch.io to leave a comment.
wow!
it's really a great game!l haven't played the original one but l will someday.
anyways keep it up!your game is amazing!
Hmm, I haven't played the original yet so I can't say to much in comparison. But I'll play it later because you'all seems to very recommending it (threatening actually).
The game is good, I definitely get the Ao Oni feeling here. The story driven plot are also clear, it is quite easy for me to figure what to do next which is nice. The art too, they're adorable to look. The sound are also nice, I especially love the sound the Turtle Head made when we're hiding in the wardrobe/closet. But the problem lies in the BGM, as you can heard in my video it's quite 'empty' because the lack of the BGM. Other than that everything's good.
Also Seto Harriet.
thank you so much for the comment! We'll keep in mind the problem with the BGM and try to polish it up before the final release. Also we really appreciate the video you made, we all actually got super excited to see someone made something for our little game :)

and yes, seto Harriet